Friday, the 31st of March 2017 is the last day for the show at Espresso Café in Wasilla, Alaska.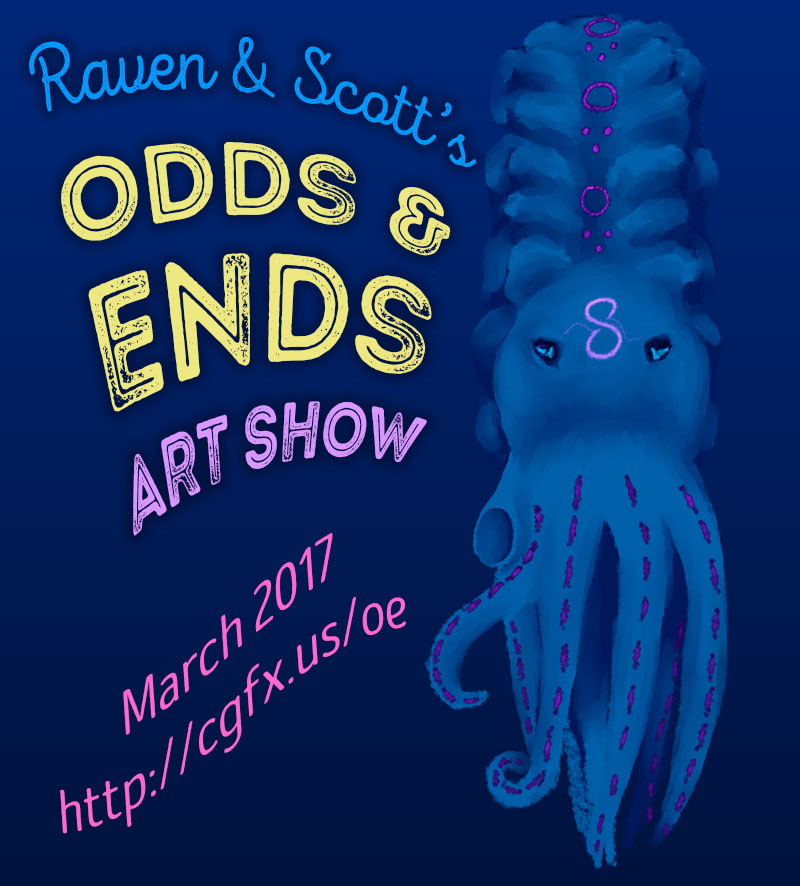 We will be taking down art and hope to see those who purchased art take their canvases home with them!
A few more perks still need to ship, but we will be done with the show (for now! It may reside in a future cafe near you, if you're near Anchorage).