2016 #Sciart Tweetstorm Day 1: What's In Raven's Sketchbook?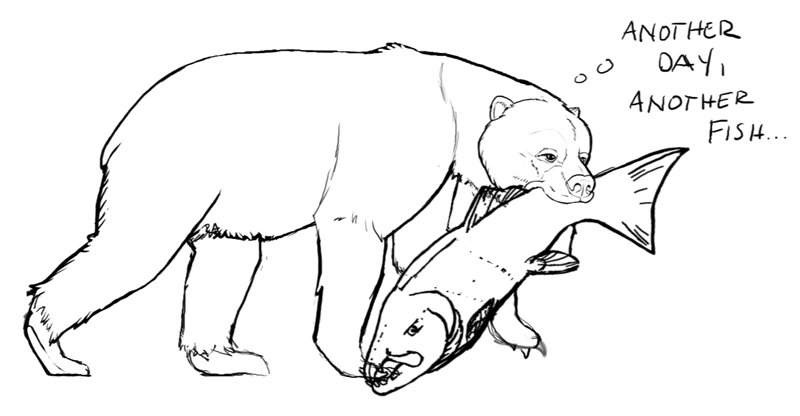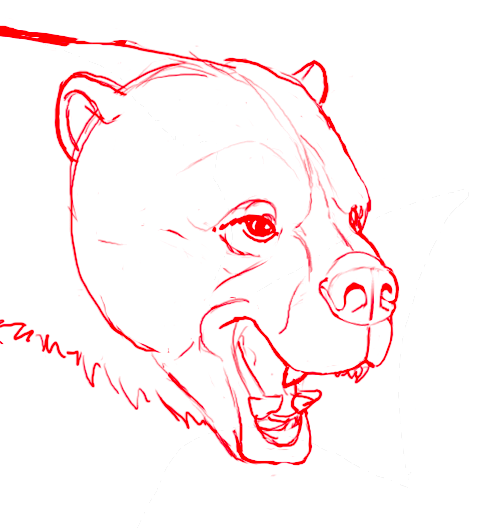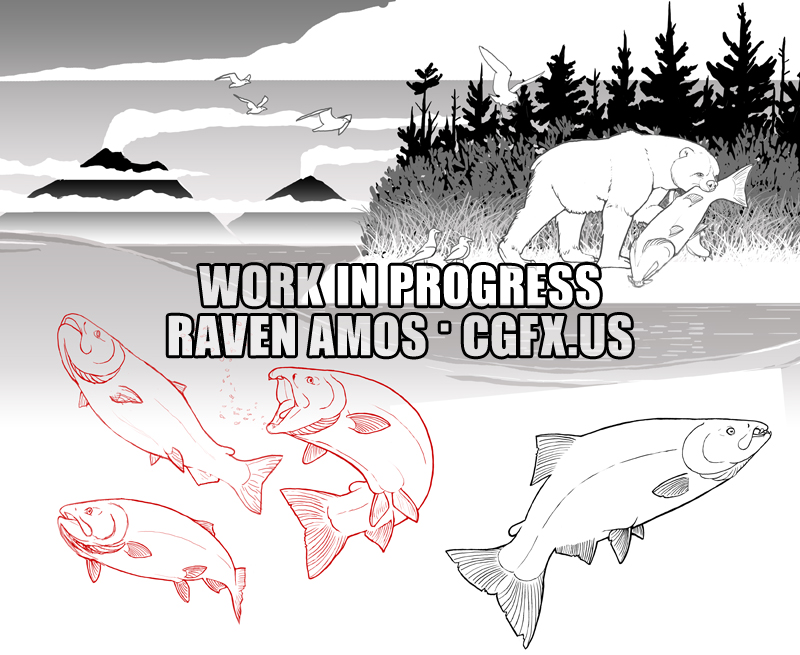 Last year, the authors of the Symbiartic blog on ScientificAmerican.com -- Glendon Mellow, Kalliopi Monoyios, and Katie McKissick -- summoned an epic storm of amazing and informative scientific artwork on Twitter with the #Sciart #Tweetstorm.
Today, the winds will begin to gather their strength again as another Tweetstorm begins to form on the horizon. My first contribution to the gathering stormfront is a selection of non-dinosaurian(!) sketches which are part of a drawing I'm working on for Dr. Darren Naish of TetZoo fame for an upcoming book.
-Raven